Safety first
Safety and your health are our priority. The Dolomites offer adequate and effective cleaning and sanitising measures of all spaces, common areas, equipment, and lift facilities during your holidays. All measures comply with regulations and instructions published by the Italian Government and the World Health Organisation.
Further information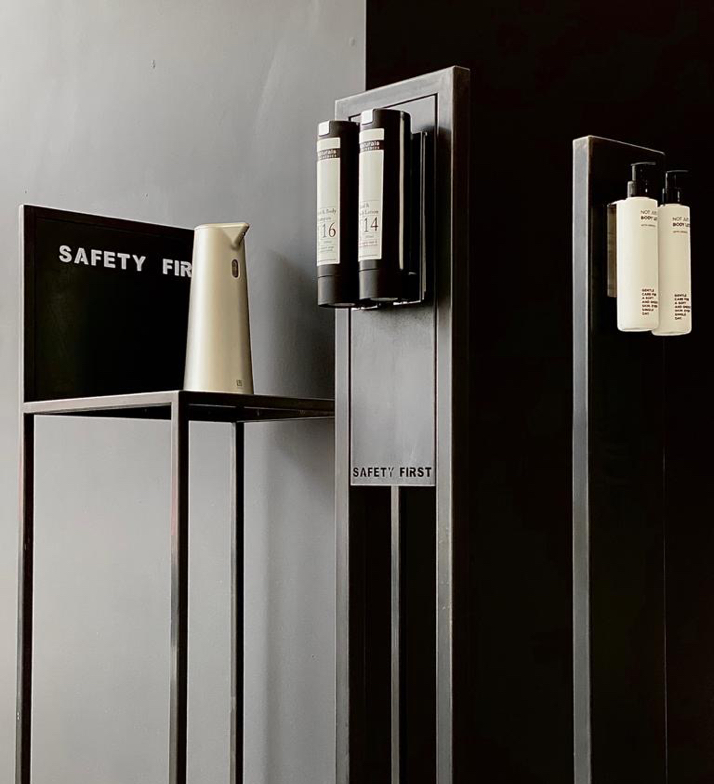 YOU RENT. WE DELIVER!
Rent your equipment and we will deliver it to your hotel or accommodation. Renting a pair of skis, a snowboard and everything you need to make the most of your passion on the snow in the Dolomites has never been easier, quicker, and safer than this!
Click here to rent your ski/snowboard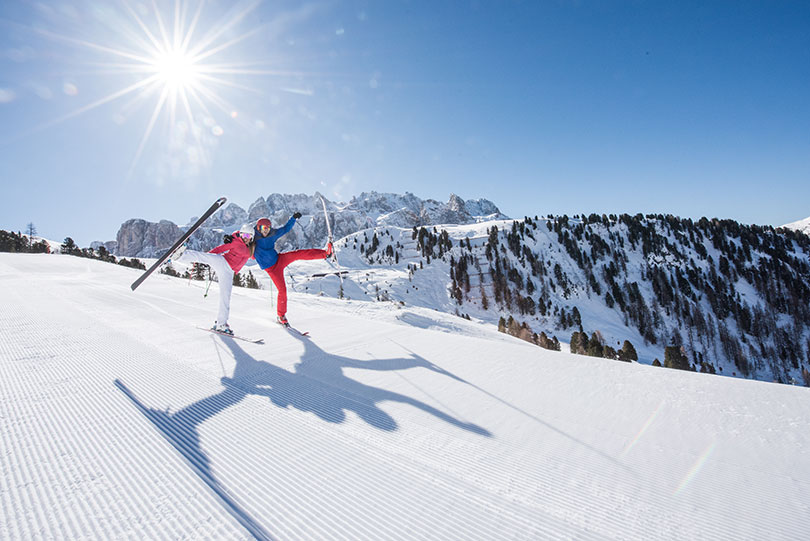 SPOILT FOR CHOICE: SKI/SNOWBOARDS
The Dolomiti Adventures store has skis and snowboards from the best, go-to companies in the winter sports industry. Qualified and trained staff will help skiers choose the best model to meet their needs among a vast choice of options. All the equipment is safe and well-maintained, and will be sanitised according to the current legislation and rules after it is returned.
Click here to rent your ski/snowboard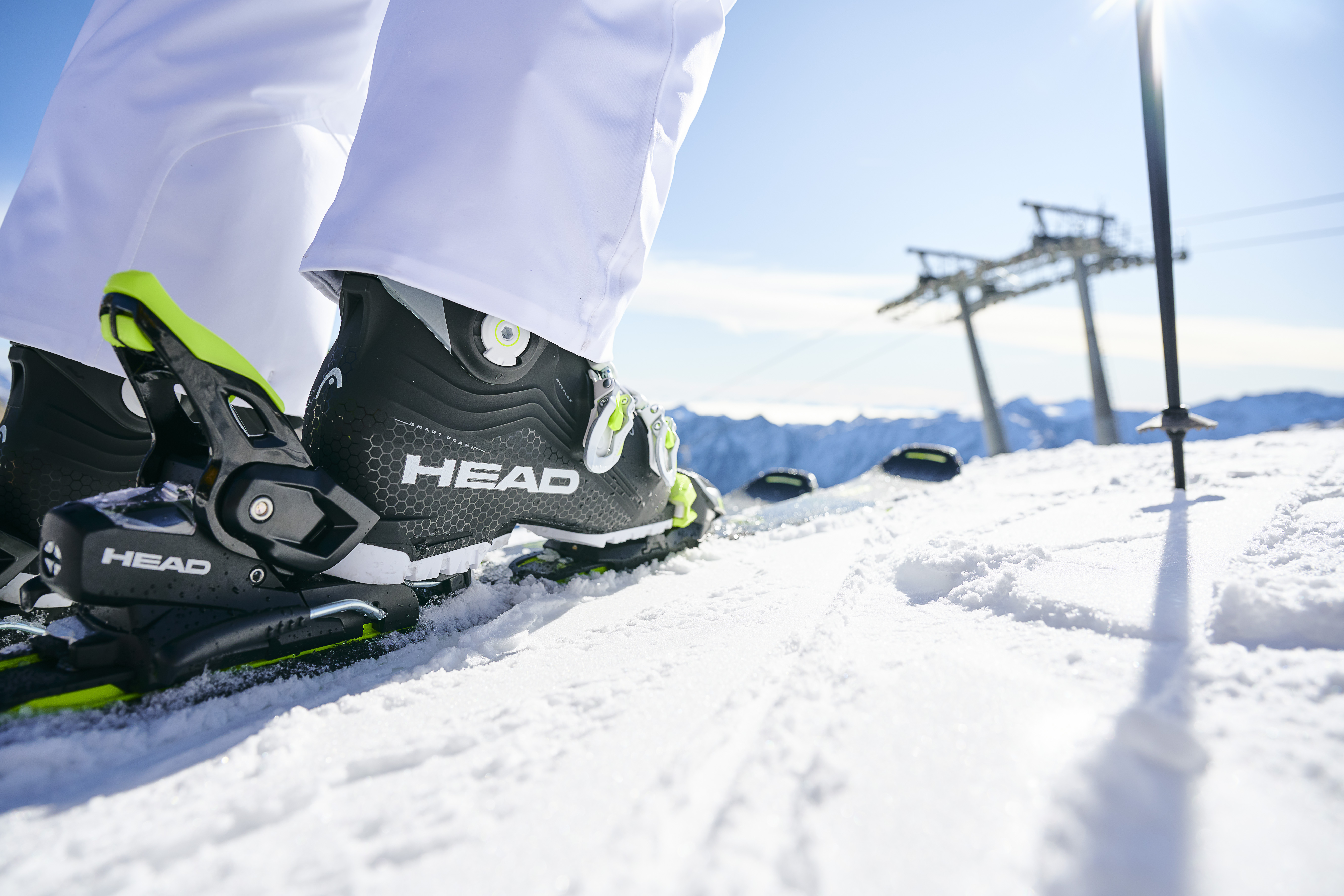 Lo stile HERO World Series
The HERO Mall
Visit theHEROmall.com and find numerous HERO products to prepare for the HERO World Series 2021: jerseys, buffs, caps, jumpers, and much, much more. Plenty of offers await. Always wear the unmistakable style of the toughest mountain bike marathon in the world during your training sessions and everyday life!
Purchase on www.theHEROmall.com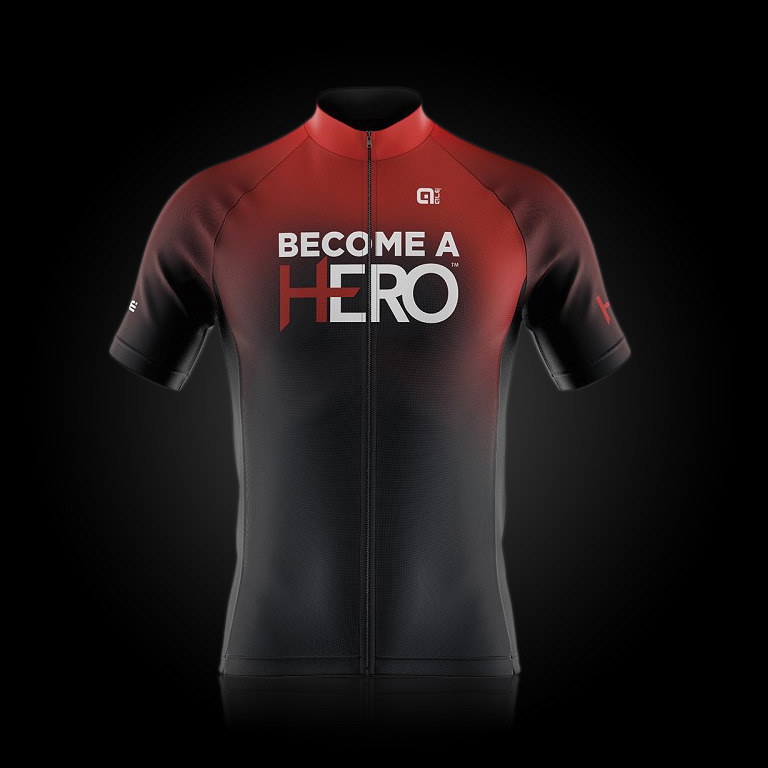 THE BEST SKI/SNOWBOARD ACCESSORIES BRANDS
Who says you cannot be stylish on the slopes? Purchase the latest clothing and accessories of specialised winter brands at the Dolomiti Adventures store. A vast range of options for men, women, and children. Some of the available brands are Armani EA7, Kjus, Picture, Dainese, POC, Reusch, Kask.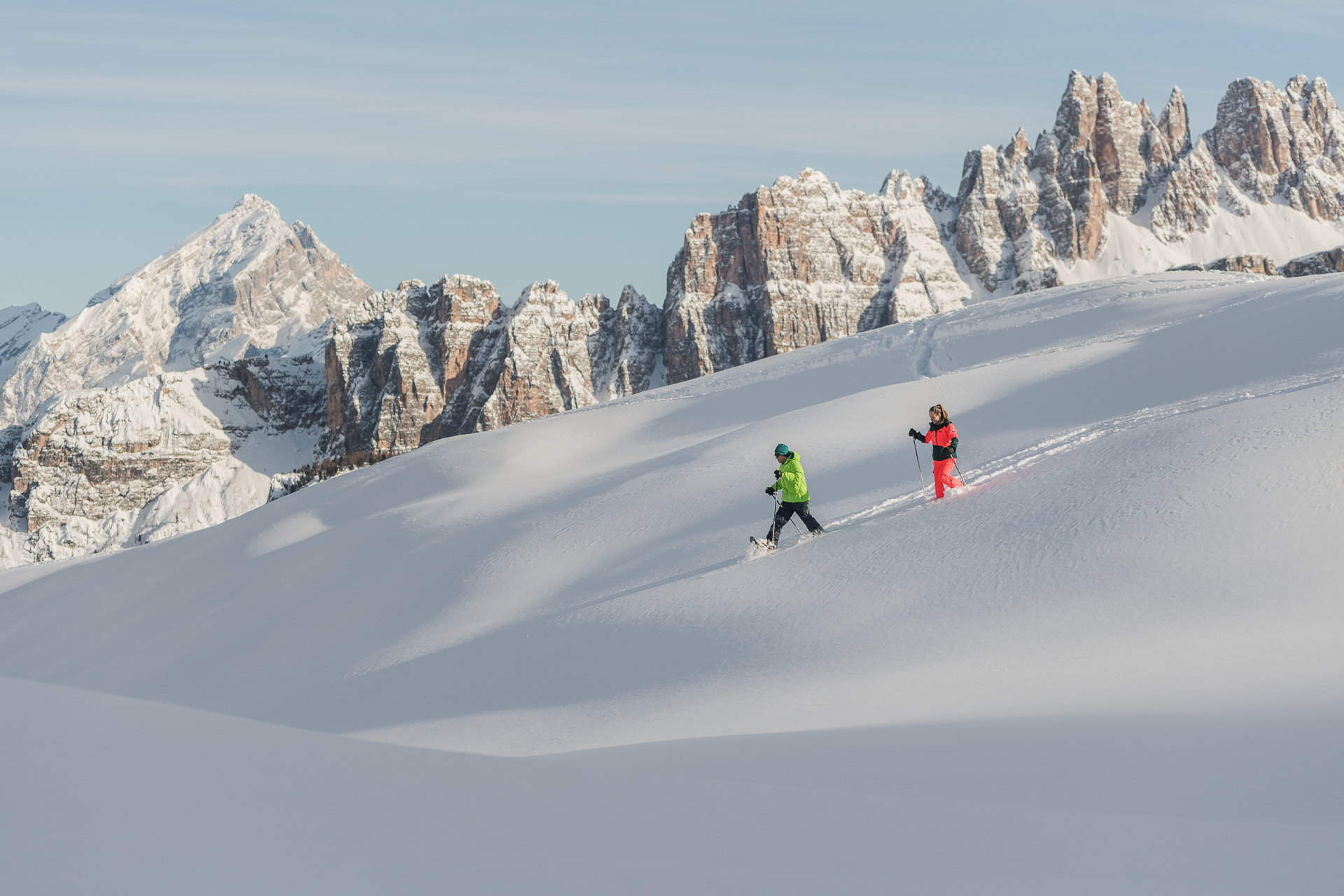 SLOW-LIVING DOLOMITES
SNOW-SHOE EXCURSIONS
Discover the beauty of the Dolomites on a snow-shoe excursion with local guides. A unique way to recharge your batteries off the beaten track and dive into the most stunning views of the Pale Mountains. Book your family or group tours every Tuesday, Thursday, and Sunday between 9 a.m. and 12 p.m.
Book now
Dolomiti adventures rock & snow
Str. Meisules 242 I-39048 Selva Val Gardena (BZ) - Italia T. +39 0471 770905 E. info@dolomiti-adventures.com Winter opening hours Monday - Friday 8.00am-12.30pm | 2.30pm-7.00pm,
Saturday - Sunday 8.00am-7.00pm Summer opening hours Monday - Sunday 8.30am-12.30pm | 2.30pm-7.00pm On the main road opposite the Tourist Association
Trenker's boutique
Str. Meisules 124 I-39048 Selva Val Gardena (BZ) - Italia T. +39 0471 795379 E. info@trenkersboutique.com Orario apertura estate e inverno Lunedì-domenica: 9.00-12.00 | 15.00-19.00 Ci trovi a Selva Val Gardena sulla strada principale vicino all'Hotel Oswald